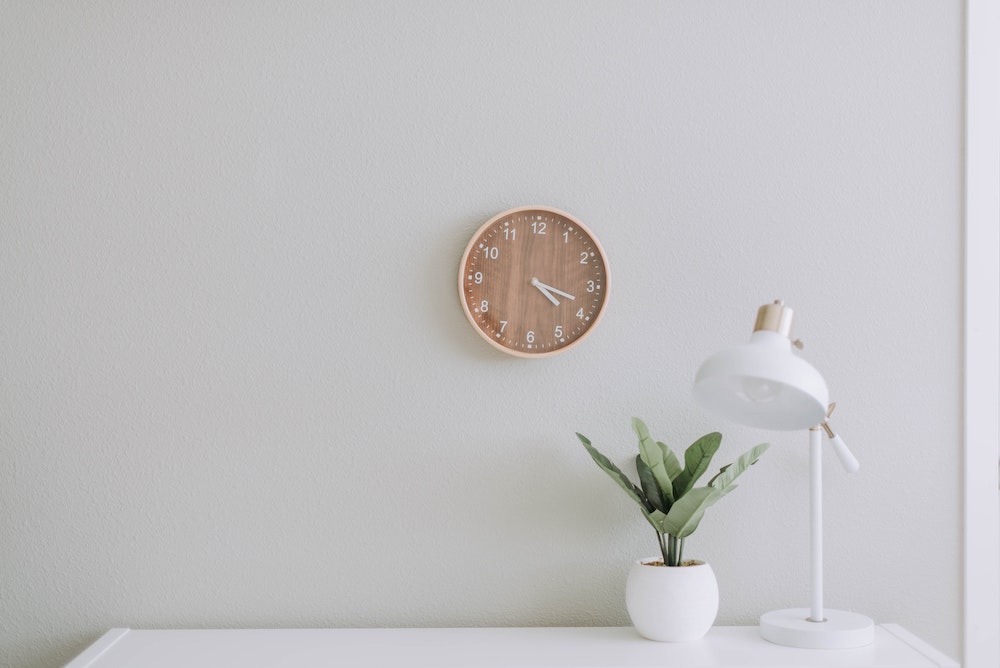 Photo by Samantha Gades on Unsplash
Honey I'm home
Tomas Norre • July 11, 2021
blog
I have been quiet, regarding blogging, for quite some time now. I have always wanted to write more even though I'm not great at it.
Someone ones said:
Practice makes perfect
The last year I have been doing more and more new and unknown tasks to me, and I want to share some of my learnings from this.
I've been ask to do some small blog post and my learnings, So I'll rejoin the blogging world and try to share some of my knowledge.
Hope you will enjoy the ride with me.
If you find any typos or incorrect information, please reach out on
GitHub
so that we can have the mistake corrected.